Physical activity 'worth £8.1bn a year' to London
A new report by Active Citizens Worldwide (ACW) has taken a global snapshot of the impact of physical activity and assessed its monetary value to modern society.
ACW is an initiative between London, Auckland and Singapore (soon to include Stockholm too) that aims to help cities across the world achieve a step-change in the physical activity levels of its citizens.
Using data and analytics, ACW provides policymakers with better knowledge, insights and ideas, and through multi-city collaboration, best-practice sharing and global benchmarking, helps transform the physical activity profiles of their cities.
The group's first annual report states that the annual value of participation in sport and physical activity for the three cities combined is an estimated US$16.4billion (£12.3bn).
ConnectSport understands that the overall annual economic contribution of physical activity in London alone is estimated at £8.1bn.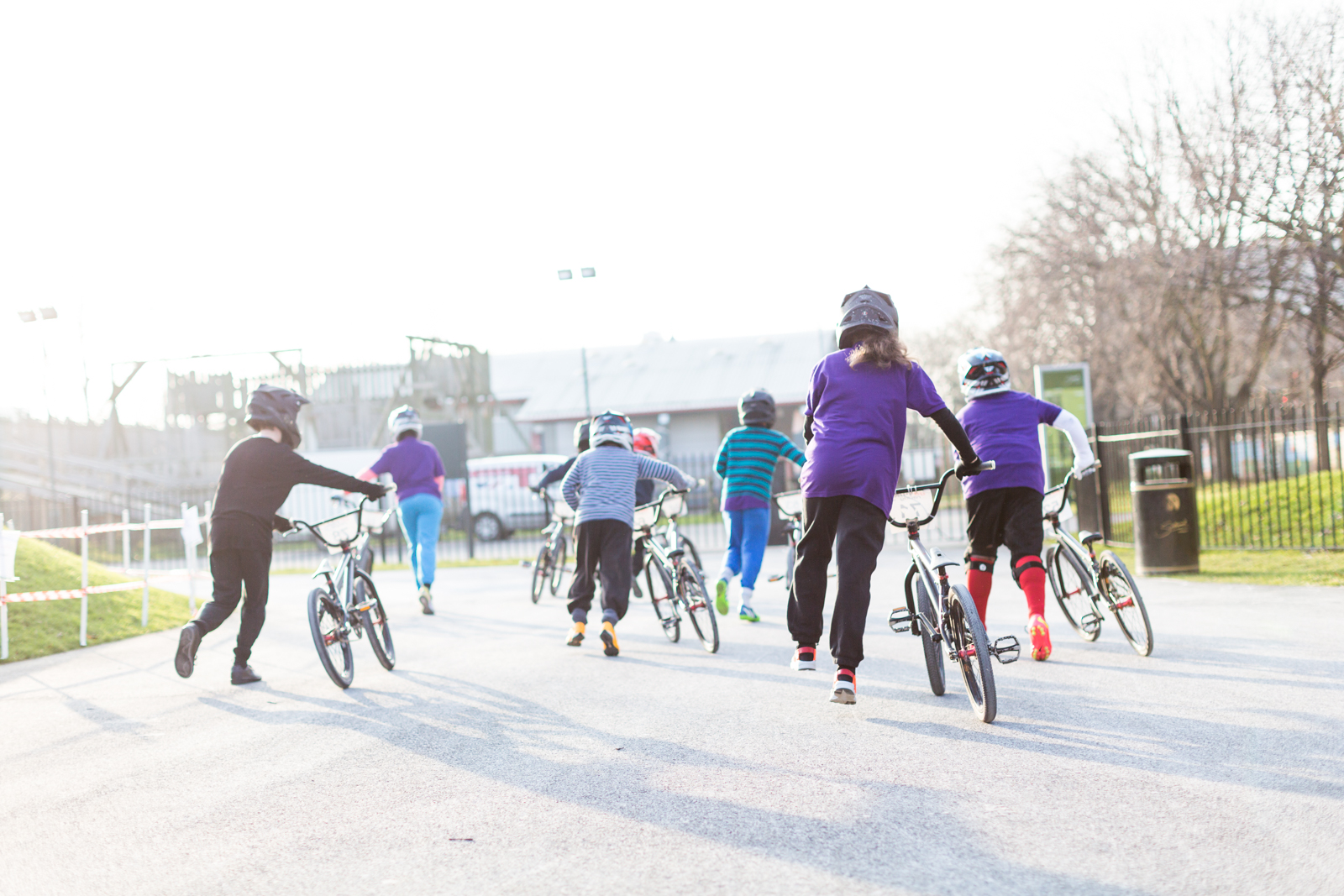 This figure is made up of 75% participant consumption (fees, services, equipment, clothing) and 25% by workforce contribution (through full-time, part-time and volunteering hours).
The overall health contribution to London is estimated at around £540m, of which £226m is from healthcare savings and £314m from savings due to increased productivity.
Across the three ACW cities, the annual value of societal benefits include: US$3.5m (£2.64m) in crime prevention, US$60m (£45.3m) in improved educational attainment, over 1.7bn hours of positive social interaction and a 4% increase on self-related happiness.
In terms of health benefits, physical activity has saved an estimated US$513m (£387.6m) in healthcare costs, prevented 2000 deaths, boosted productivity by US$622m (£470m) and saved 68,000 disability-adjusted life years (DALYs).
As might be expected, socio-economic factors are the cause of the greatest variations in physical activity levels across the three ACW cities. People of lower socio-economic status are up to 30% less active than those from higher statuses. Age-specific lifestyle factors (such as school, college, work and family commitments) also lead to variation in levels.
The three participating cities are already using ACW's findings as an evidence base to secure enhanced budgets for, and fresh research into, sport and physical activity.
Tove Okunniwa, Chief Executive of London Sport, said: "The analysis contained within the first Active Citizens Worldwide Annual Report paints a compelling picture of the value of physical activity and sport in cities across the world.
"The commonalities and the differences we see across Auckland, London and Singapore are instructive in enhancing our understanding of what currently works well for physical activity, as well as areas that may require new thinking, if we are to successfully support all Londoners to live physically active lives."
To find out more, visit activecitizens.world.
10 July 2018